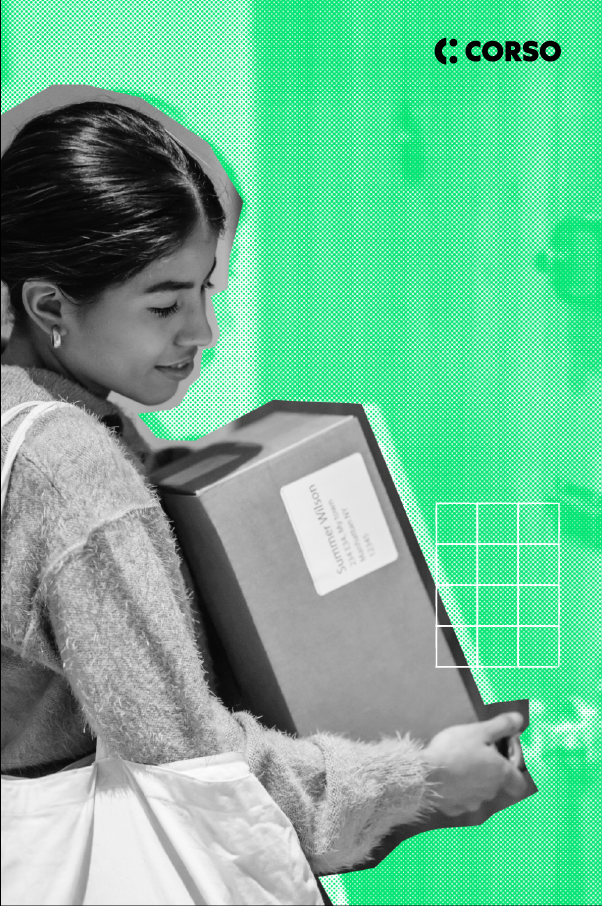 Let's Connect?
To learn more about Corso Green Shipping Protection, enter your details below and our staff will be in touch to schedule a quick call.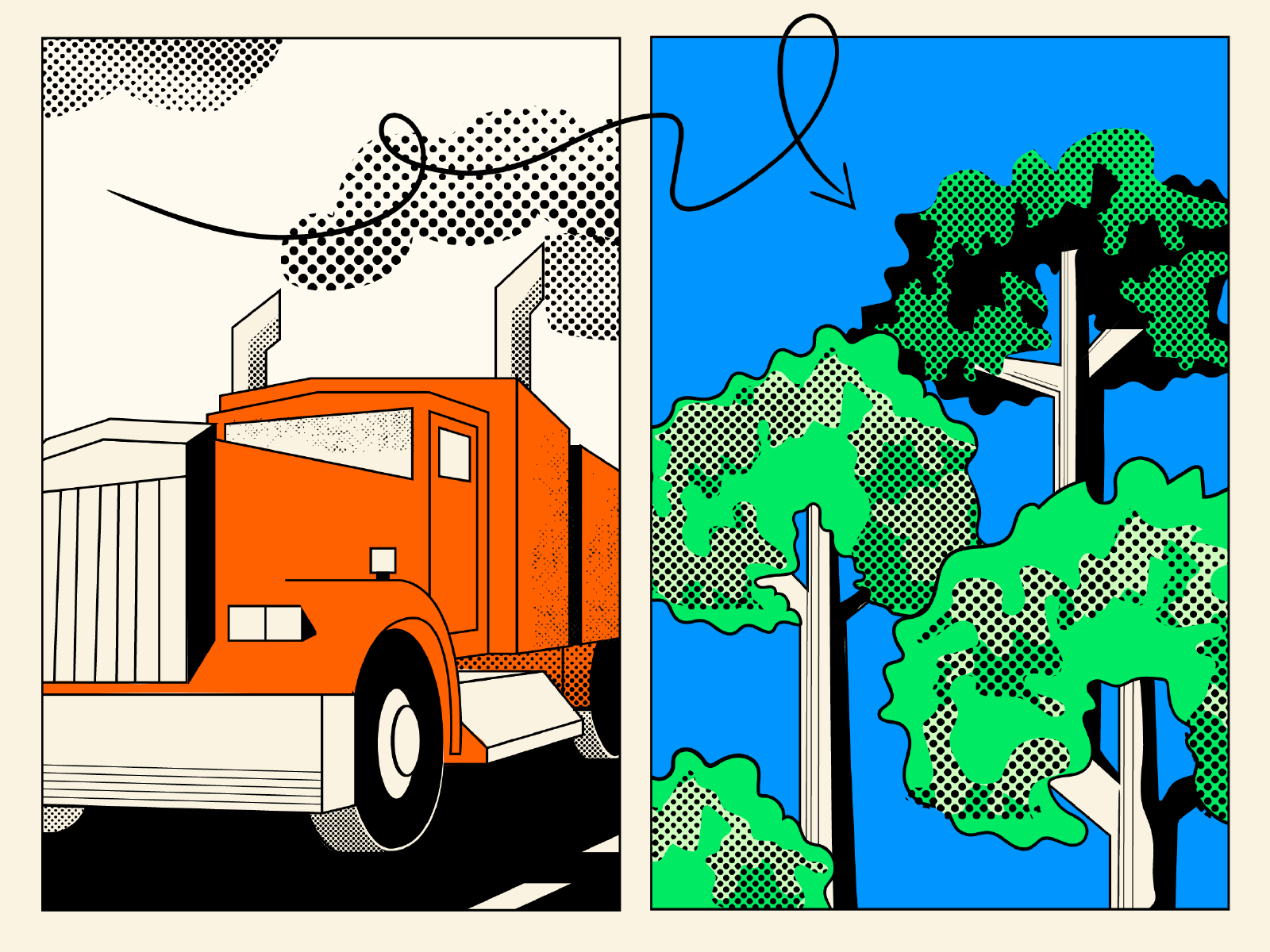 Carbon Offsetting
Make it easy for customers to do right by the planet by offsetting 100% of the carbon emissions associated with shipping their order.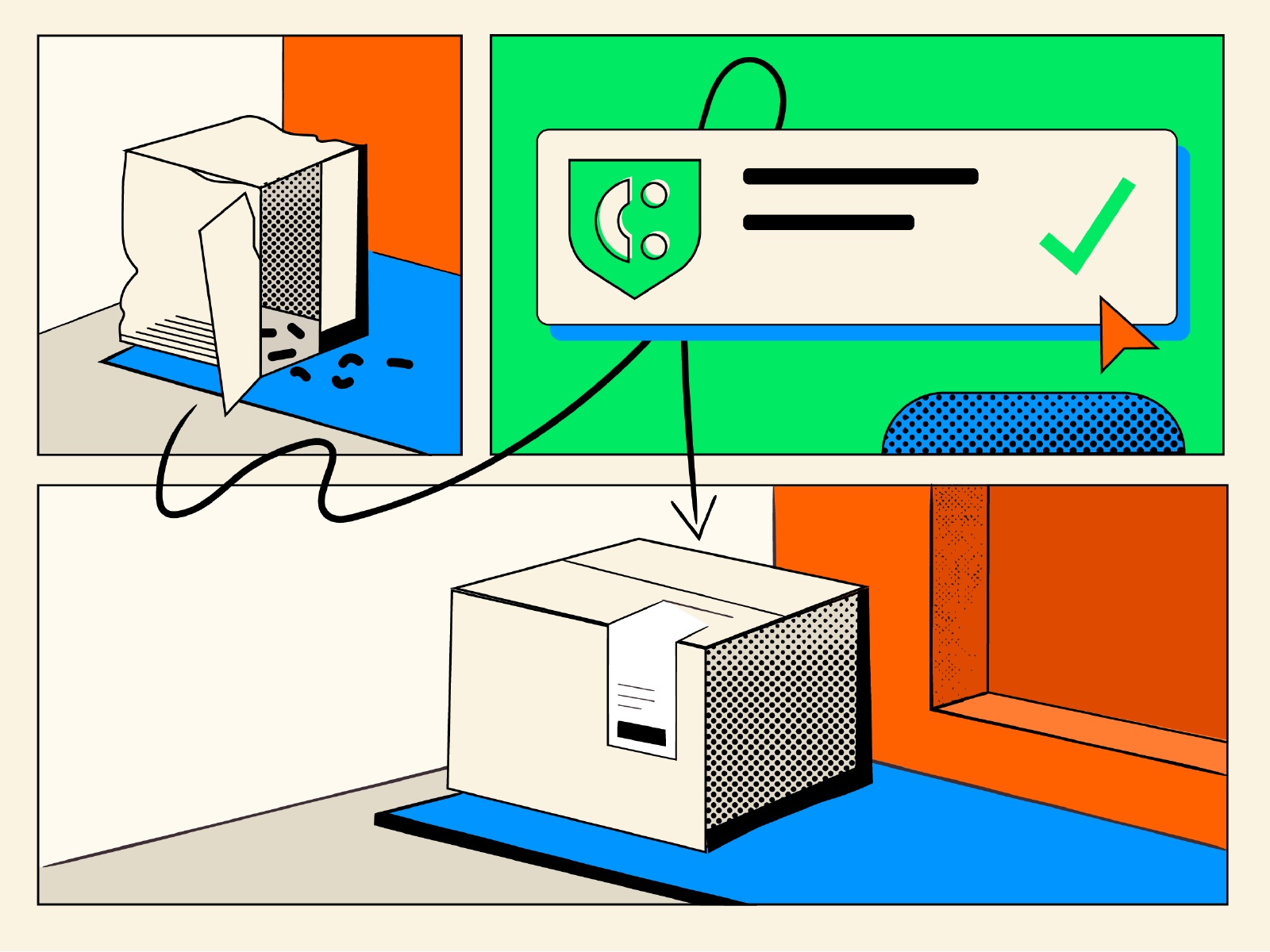 Protection
Porch pirates beware—Corso protects against theft, damage, and carrier mishandling to ensure your customers are happy, goods in hand.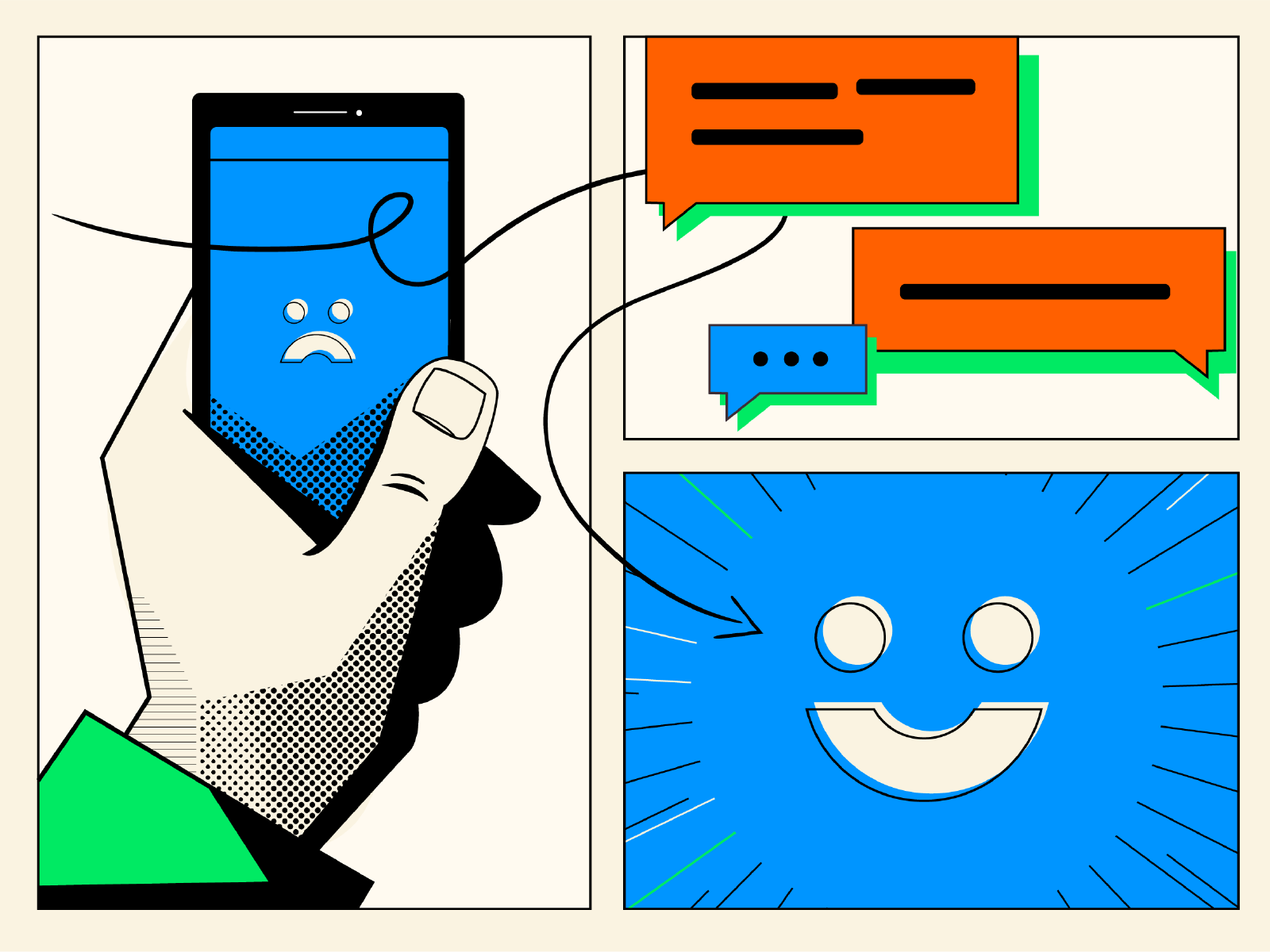 Dedicated Support
When things go wrong, Corso is there to make it right. We act as an extension of your customer support to quickly resolve shipping issues.
How It Works On Your Site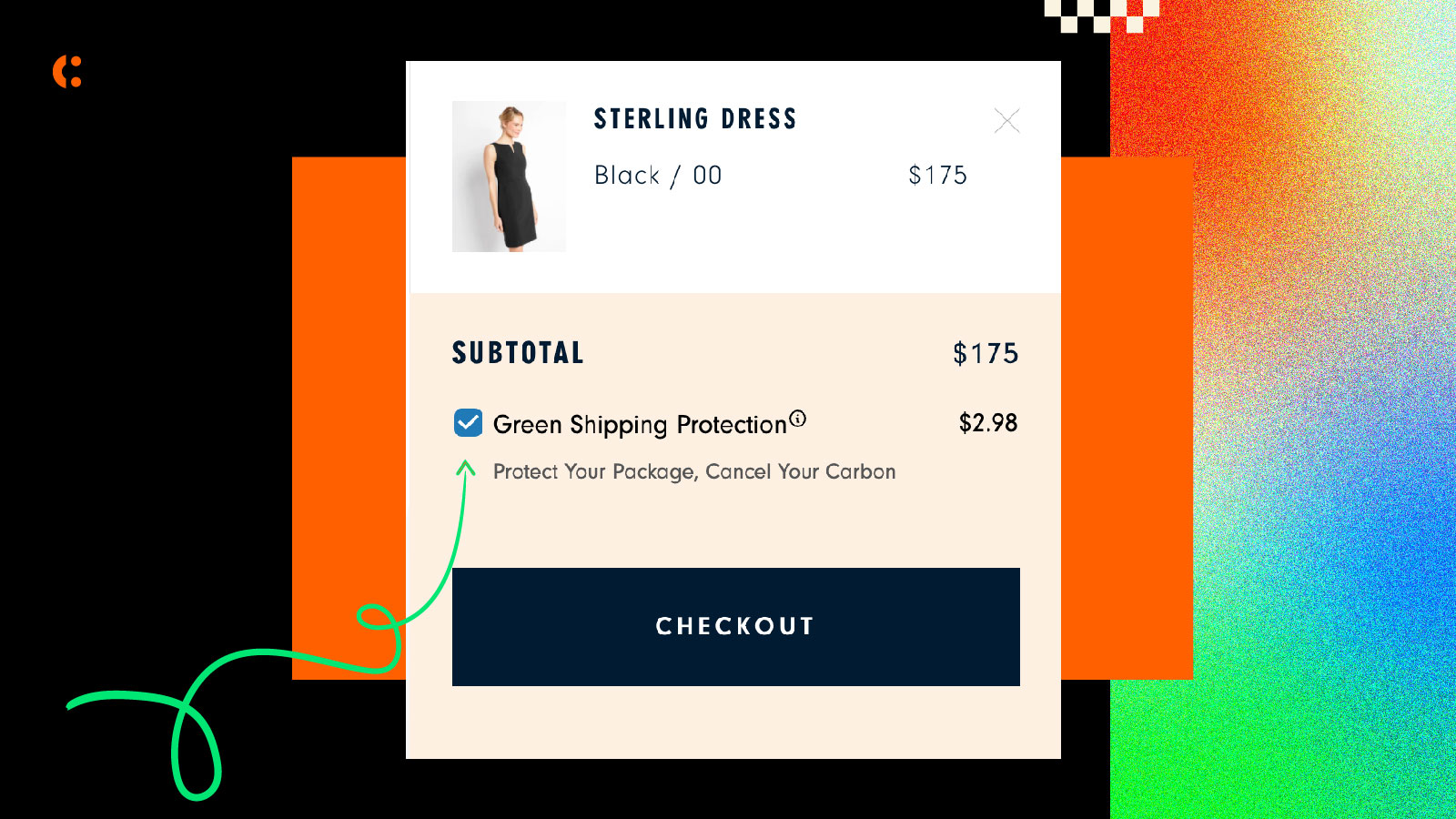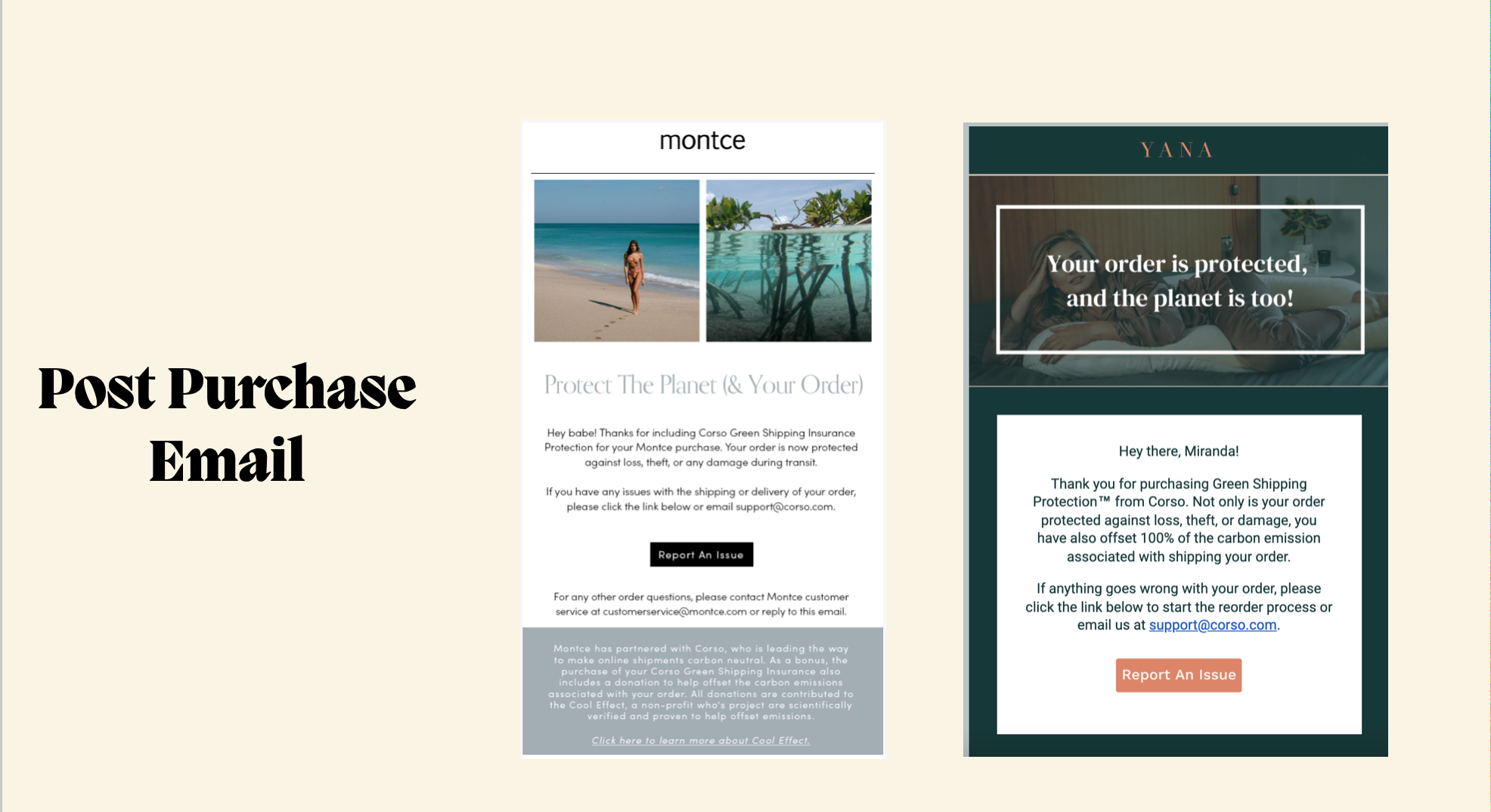 How does it work for my customers?
For about 2% of the cart value, your customers will have the option to add Green Shipping Protection to their order.
In the case of an order issue, the customer can reach out directly to Corso to have the order replaced at no charge to you, the merchant.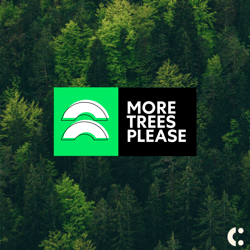 World Class Carbon Partners
All carbon offset funds will be contributed to a project that has been carefully selected and been ethically proven through our certified partnerships with the world's most trusted organizations.
We are as committed as you and your customers are to improving the environment and well-being of our planet.